Phone: 313-937-3640 Fax: 313-937-1781 






   www.LyndonFab.com

Sheet Metal & Plate Forming - Since 1946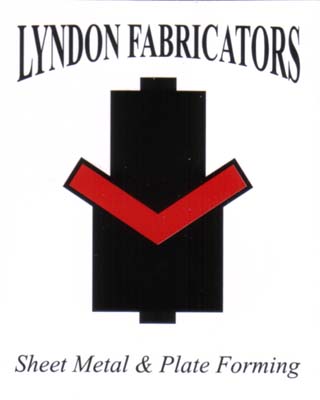 Welcome to Lyndon Fabricators website!

We are located in Redford, Michigan and have been the finest press brake plant in the Mid-West devoted exclusively to shearing and forming.

Please explore this web site to learn more about our products and services.

Contact us at 313-937-3640 or email us at
info@LyndonFab.com
and let us provide you with all of your sheet metal & plate forming needs.
Thank you for visiting our web site.